Where your fur friend can be themself


Aloha and Welcome to DoggyDay Inn Resort! We are a family-owned luxury pet resort and spa serving the Tampa Bay area.  Here at DoggyDay Inn our priority is to provide maximum comfort, safety and love to your best friend.
All Villas Start at  $39
All Villas Include Daycare
__________
DoggyDay Inn is commited to providing the highest level of pampering, grooming and care for your pet. Our custom-designed luxury villas and play areas will surpass all your expectations.
Your pet will enter our resort where he or she will be treated as one of our very own, providing you with peace of mind while away from your furry friend.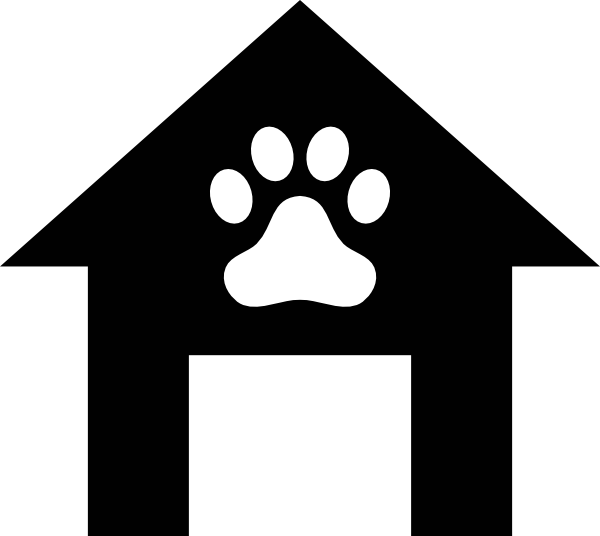 Cage Free Boarding
There's No Place like DoggyDayyInn!
Home Away From Home
Cage Free Grooming
Pamper your pup with our full-service grooming spa


DoggyDay Care
Our Doggy DayCare is just the thing
your dog needs for a day full of fun and exercise.
Discounts :
             $5  off on your first Grooming Service                                           
$10 off on your first boarding reservation of 2 nights of more.   
$5 off when you refer a friend
10% off for rescue dogs on their first service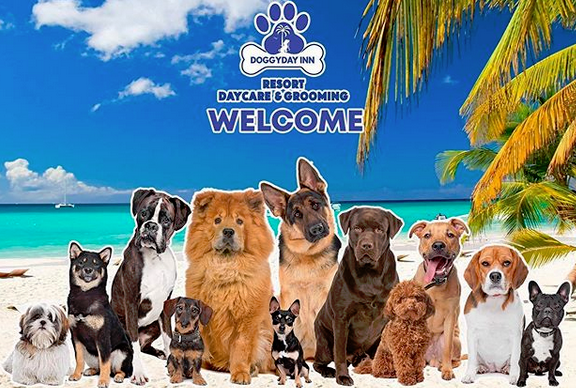 Let's get started with your reservation! We are eager to serve you and your furry best friend. If you have any questions at all, please call us directly at
 ADDRESS
 3849 NorthDale Blvd
 Tampa, FL 33624
Phone: (813) 269-1364
Email: Info@doggydayinn.com
Hours
Monday—Friday:
7:00AM –7:00PM
Saturday-
8:00AM –7:00PM
Sunday –
8:00Am to 5:00PM


HOLIDAY LOBBY HOURS
Thanksgiving Day: Closed
Christmas Eve: 6:30AM-10AM & 4PM-6PM
Christmas Day: Closed
New Year's Eve: 6:30AM-10AM & 4PM-6PM
New Year's Day: Closed
With Lots Of LOVE